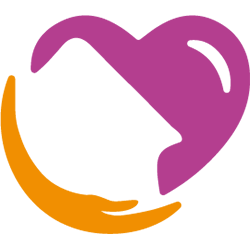 Respite Homecare
Everyone needs a bit of 'me time', even more so when they care for someone else. This is where respite care can be integral to you and your carer's routine.
The whole point of taking a break is to enjoy yourself.
Our aim is to deliver a service tailored to the needs of everyone involved. The first step is getting to know you so we can better understand your requirements and fit in with your lifestyle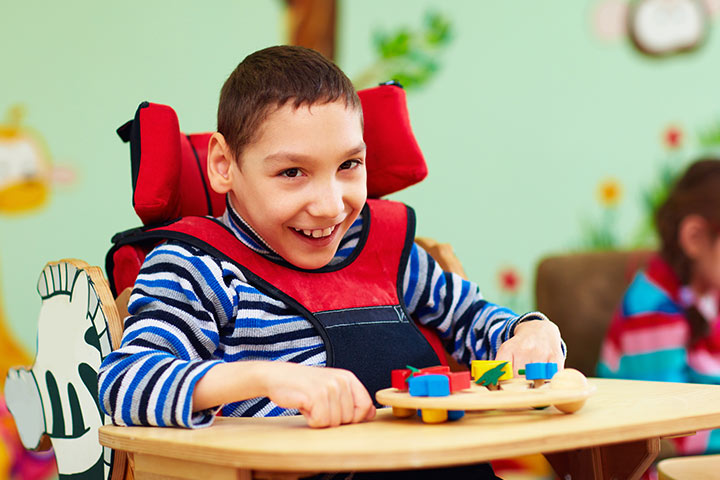 Respite for your carer
It is essential that someone providing care is able to look after their own health and wellness so that they can do their best to be there for the person they care for. Respite care can offer a chance to spend quality time with other family members/friends or simply have some time to themselves.
"Remember to take care of yourself. Sometimes you get so busy looking after others that you forget that you are important too"
Carers often feel guilty about leaving their loved one or worry about finding someone that has the specialised skills to cater for their individual needs.
We can assure you that we are committed to providing a high-quality friendly service for everyone involved. We will care for your loved one to the best of our abilities and skills.
Respite for you
It is not just carers who need a break sometimes. People who have care needs can also benefit from having someone different administer their care for a few hours. Respite care can offer a change of scenery, routine, and people to interact with. Routines can also be followed as closely as possible so that they don't have their lives disrupted too much.
The whole point of taking a break is to enjoy yourself….so while we can provide multisensory and interactive activities, if you would prefer to spend some time relaxing or popping out for a walk then that's exactly what we'll support you to do.
For physical or learning disability (children and adults), elderly and visually impaired. Whether its companionship or complex care, we offer a range of benefits. – More freedom, flexibility and one to one care all in a familiar setting – at your home or in your community.
Person centred holistic approach
Mutual Meet & Greet (free)
One off, short term or regular support
Supporting Mental or Physical well being
Socialising and community involvement
Basic and Enhanced DBS Check, Fully insured – Public Liability and Professional Indemnity. Giving you complete peace of mind. Prices start from just £18/hr!
Caring isn't just our profession, it's our vocation and passion
See what our customers have to say!
Happy service user
I am a blind person in my mid-50s. I have an eye condition called congenital cataracts. This means I find it hard to get around different places and be confident in new places that I have to go to. Although I do work I felt a little isolated so I decided to contact Guide Dogs NI who runs a service called My Guide. I finally got partnered up with Caroline to get out and about every week. She is so easy to talk to and such a caring, pleasant, genuine person to be around. I really do hope that I will have her for My Guide for a long time to come. It is something I look forward to all week.
Caroline, you have changed my life for the better and I am so proud and delighted that we have been matched. You have been a total life changer for me. Thank you.
Happy service user
I have known Caroline for 12 years, as a student nurse, friend, professional, mother and wife. Caroline is compassionate, heart-warming and dedicated in all aspects of her life in all her roles. Caroline is reliable, open minded, knowledgeable and offers creative thinking in complex situations. She is an expert from life experiences and can offer specialised holistic care and support within family networks and individuals. I would employ Caroline's services for my own family and relatives, as she is also trusting and honest and I believe she can deliver highest quality care.